Win Free Art to Celebrate My New Site!
Cy Furlan
Great news! I am having a late summer give away! I am giving away a free 15 oz coffee mug with a beautiful image of a Grizzly Bear printed on the mug. To enter the give away, fill in your email address below. Give away ends September 29 Give away applies only to the 50 U.S States.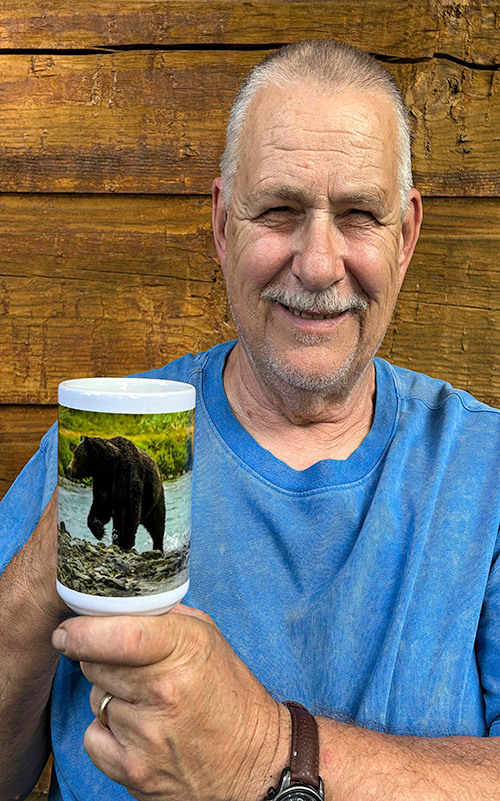 As soon as the giveaway ends,
I will give you a one-time discount to buy anything on my site at 20% OFF!
To enter the giveaway, just fill out this form:
I'll follow up in an email to confirm your entry. If you don't see a confirmation email, check your spam folder.
Want to see more of my art?